Thursday, 26 June 2014
After meeting with Al Gore yesterday, Clive Palmer unexpectedly backed a new Emissions Trading Scheme.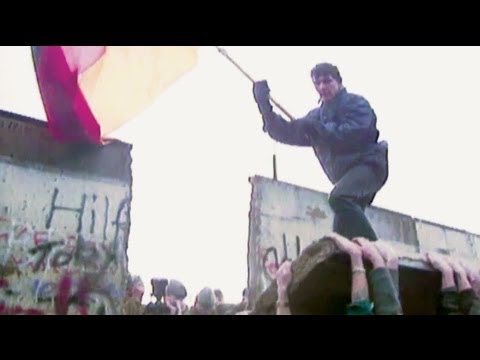 Tuesday, 27 May 2014
Join the Climate Reality Project and stand up for reality: www.climaterealityproject.org
Former Vice President Al Gore explores successful social movements from civil rights to the Berlin Wall, from Vietnam to the Arab Spring, in which committed citizens have come together against all odds and turned the tide of history.
Monday, 11 June 2012
A greener way to read about the effects of and solutions to climate change.