Friday, 20 February 2015
Learn how you can become part of the Global Divestment Movement everyone's talking about.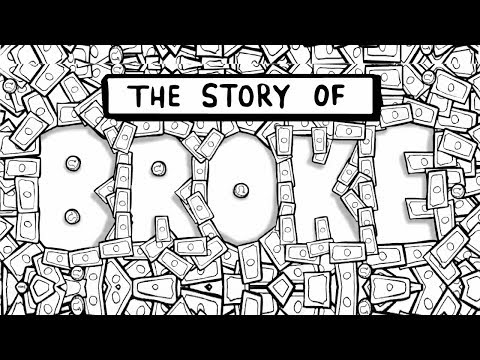 Thursday, 10 November 2011
Sometimes it's hard not to get angry or jaded with environmental issues, except when the inspirational Annie Leonard shows how we could start building the future we want right now! Though chatting about the US system, this shows why our economies are NOT broke!
Friday, 5 August 2011
Of all the sectors that will benefit from the carbon tax, it will be the banks. They will to cash in on the proposed carbon tax by developing new financial products and services that capitalise on a market seen to be worth $10 billion a year.