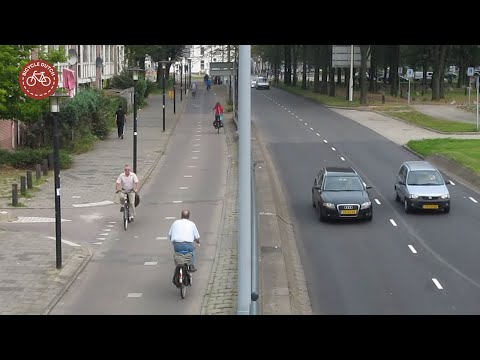 Monday, 24 October 2011
The Netherlands is well known for its excellent and safe cycling infrastructure, having the world's largest number of cyclists. But it wasn't always this way. So, how did the Dutch get this network of bicycle paths?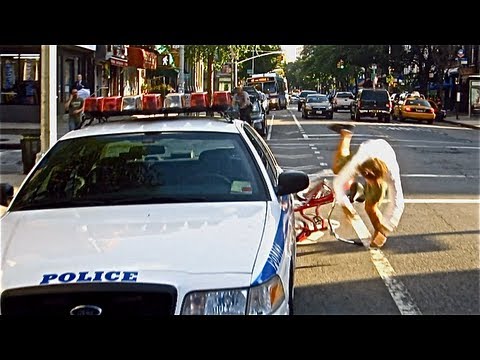 Friday, 10 June 2011
After getting a ticket for NOT riding in a bike lane, Casey Neistat takes a comical approach by showing why it's not always safe to ride in the bike lane.
Monday, 7 November 2011
Are battery-powered bikes environmental?