Friday, 30 May 2014
Purchasing credits to offset greenhouse gases can be either a really good idea, or a really bad one. The trick is to separate the greenwash from the real deal.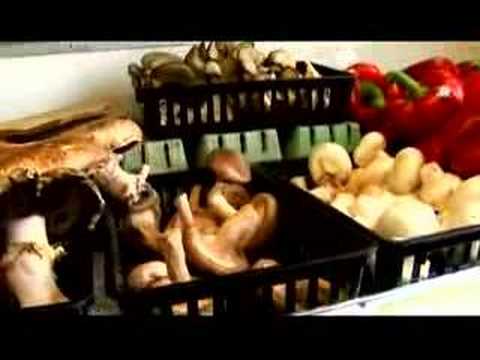 Tuesday, 14 December 2010
Tomislav Svoboda has been on 'Carbon Strike' for four and a half years; he hasn't been in a car or plane in that time, and even when he travelled to Croatia he went via freight ship.