Thursday, 29 January 2015
When MooGoo founder Craig Jones whipped up a natural skin cream in his mother's kitchen eight years ago, he had no inkling of the business success that would follow.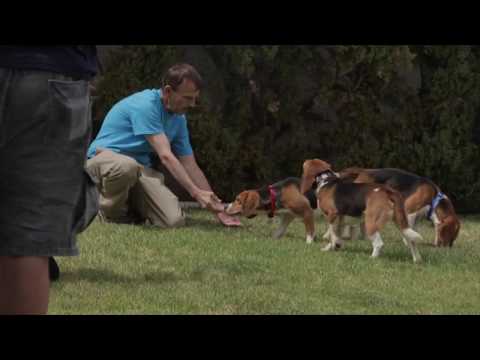 Thursday, 22 May 2014
Get the tissues ready, this one's a real tear-jerker.
On May 6, 2014, Beagle Freedom Project (www.beaglefreedomproject.org) in the US rescued nine beagles from a laboratory in Nevada. Until this day, these beagles had never known a kind touch, been loved or felt safe. Their lives are about to change forever...