Friday, 20 February 2015
Learn how you can become part of the Global Divestment Movement everyone's talking about.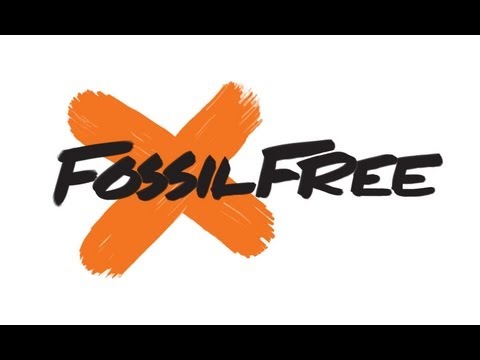 Friday, 11 July 2014
The Fossil Free movement is growing bigger by the day. Watch this video to see how University students around the world have rallied together to create lasting change.
For more info and access to Australian-based support for divesting, check out: www.gofossilfree.org/australia/