Friday, 2 March 2012
Kevin Rudd stands as a monument to Labor's lost opportunities on climate change. If Rudd was driven by policy principle rather than politics he could have stood his ground and gone to a double dissolution election early in 2010. He probably would have won the election easily and history may have been very different.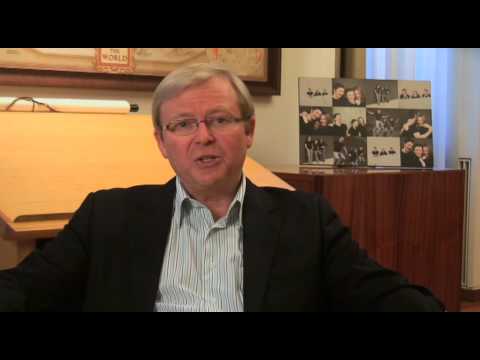 Thursday, 10 September 2009
Prime Minister Kevin Rudd outlines climate policy priorities.