Thursday, 2 October 2014
How turning off your light might just save frogs from extinction in South America.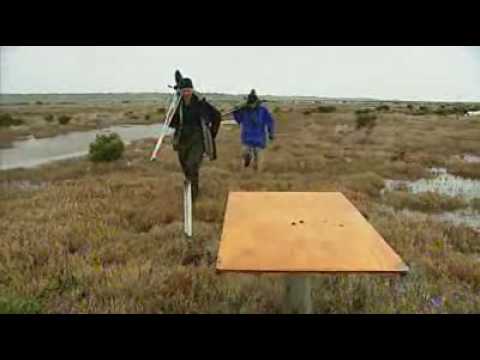 Wednesday, 21 July 2010
A last ditch effort is underway to save the Orange Bellied Parrot from extinction. Courtesy of ABC TV
Monday, 12 September 2011
Set off into a hypothetical future to find extinct species resurrected, the energy crisis solved and Carbon dioxide stored safely away.