Monday, 3 November 2014
The Australian Marine Conservation Society has joined forces with comedian Frank Woodley to take on the ocean's biggest killer.
With his true comic genius Frank sets out to catch a fish, but his catch is no laughing matter...
For more info about how you can help Give Frank a Break, visit: www.marineconservation.org.au/pages/give-frank-a-break.html
Thursday, 12 July 2012
Sorting the facts from fiction on the Coral Sea Marine Reserve.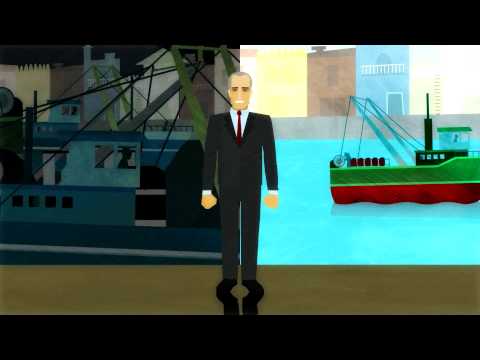 Wednesday, 20 June 2012
The Rio +20 UN Conference on Sustainable Development starts today. Take an enlightening look at what 2050 will be like if global leaders seize this opportunity for action to protect our oceans.
Animation made by the Pew Environment Group and the Zoological Society of London.
Monday, 14 May 2012
It comes in a can and tastes good on sandwiches, right? But we look into why the fishing and sale of tuna is more sinister than it seems on the shelves.