Tuesday, 16 September 2014
Australia has said goodbye to a carbon price, so Simon Sheikh says our best option for climate change is to take action into our own hands by moving our personal investments out of fossil fuels.
Sunday, 24 August 2014
Leonardo DiCaprio lends his voice to urge a shift from fossil fuels to renewables.
The 8-minute video is the first of four clips narrated by DiCaprio in a series focusing on solutions to climate change. For more info, check out Green World Rising: www.greenworldrising.org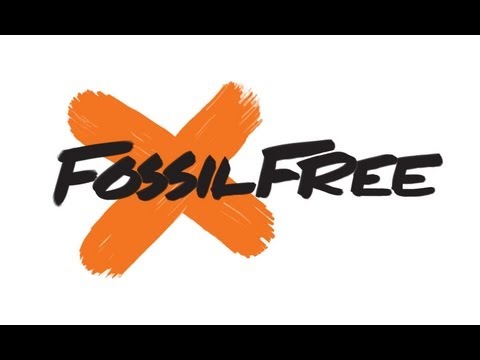 Friday, 11 July 2014
The Fossil Free movement is growing bigger by the day. Watch this video to see how University students around the world have rallied together to create lasting change.
For more info and access to Australian-based support for divesting, check out: www.gofossilfree.org/australia/