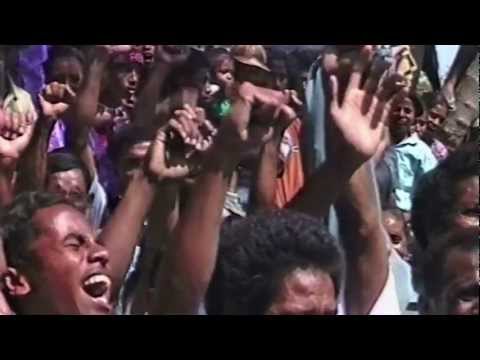 Monday, 22 April 2013
Grab some popcorn & get informed on social issues around the world at the 2013 Human Rights Arts and Film Festival.
Check out the full program at http://www.hraff.org.au
3 November
Dr Vandana Shiva is an Indian physicist, noted environmentalist, eco-feminist and human rights activist. Vandana's work highlights the fundamental connection between human rights and the protection of the environment. Governments worldwide seek her counsel on sustainable development as she offers solutions to critical problems posed by globalisation and climate change in poverty-stricken nations. Her latest book, Soil Not Oil, identifies the ecologically sound and socially just ways to protect a fragile planet.
Join Vandana before she accepts the 2010 City of Sydney Peace Prize, which will be awarded by the Sydney Peace Foundation the following day. The evening will end with Aboriginal soprano Deborah Cheetham singing a tribute to peace and to Vandana.
Where: Concert Hall, Sydney Opera House.
Cost: Adult $30, Concession $25.
Click here to buy tickets.