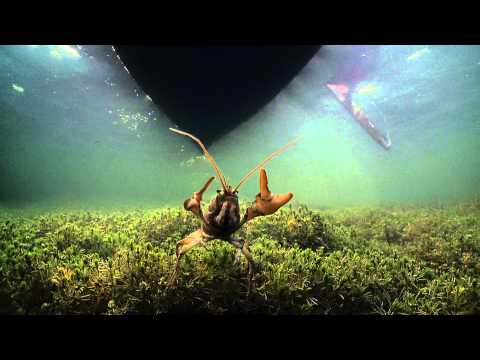 Friday, 14 August 2015
Sit back and relax and let Colin Stafford-Johnson guide you along the River Shannon in this meditative and stunning documentary. Aboard his canoe, Colin spends a year exploring the greatest river in Ireland, seeking out the wildlife and wild places of a liquid highway steeped in stories and folklore.
June-July, 2013
Australian orangutan experts Leif Cocks and Garry Sundin are embarking on a global trek in order to raise awareness about the plight of the near-extinct South-East Asian orangutan. The 'Hangout for orangutans' world tour will feature a host of experts from all over the world, including Gary Shapiro (Co-Founder of Orang Utan Republik Foundation), Prof. Shawn Thompson (Author of the Intimate Ape), and Michelle Desilits (Executive Director of Orangutan Land Trust), and will culminate in the Trans Borneo Challenge. Organised by The Orangutan Project, the tour will include talks in the USA, the UK, Canada and Ireland, returning to Australia later this year.
Where: Worldwide!
When: June/July, 2013.
Cost: Donate here to help out with orangutan conservation in 2013.
For more information on tour dates and locations visit The Orangutan Project's Facebook page or visit www.orangutan.org.au