Tuesday, 22 January 2013
Visiting the Kimberley for our travel feature in the latest Feb/March '13 issue, we saw rare beauty under industrial threat. John Butler shared this powerful impromtu performance by the campfire while protesting against the gas plant at James Price Point.
Tuesday, 3 July 2012
More than just a soulful singer, Xavier Rudd reflects with G on the issues that influence his artistry.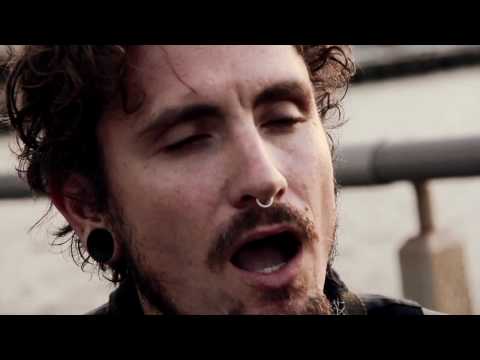 Thursday, 11 August 2011
John Butler and Mama Kin on the Hudson River, singing 'Losing You' and revelling in a twilight New York moment. Download the studio version on iTunes to help raise funds to Save The Kimberly.