Monday, 23 February 2015
We chat to Daniel Simons, director of the Transitions Film Festival, about why you shouldn't miss these films.
April, June, August, October 2013
Be part of the ultimate team challenge and walk 100kms of Aussie bushland in 48 hours, and help make a difference to the world with every step! The event, which started as a military training exercise in 1981, involves teams of four tackling this challenge while raising funds to help overcome poverty around the world.
Where/When:
Melbourne: 19-21 April
Brisbane: 14-16 June
Sydney: 23-25 August
Perth: 18-20 October
Click here for more information.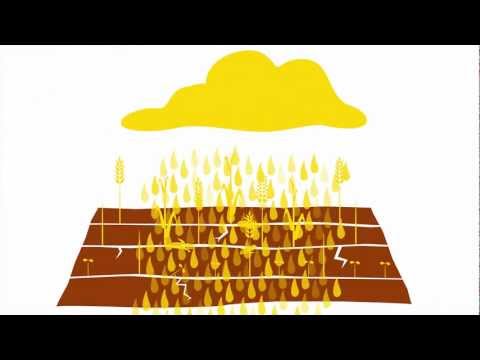 Wednesday, 23 November 2011
In light of the brand new Dec/Jan issue of G with a special feature on 'Where our food comes from', here's an animated journey through our food system, why it's broken, and how we can help to fix it.
Get involved with Oxfam International Youth Partnerships (OIYP) here.