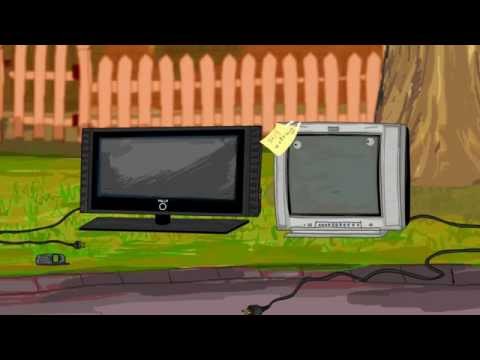 Saturday, 26 April 2014
This is the third animation in the award winning series, The Secret Life of Things. It tells the stories of everyday objects, and how they can inadvertently be misused and neglected, as well as shining a light on ways in which we can all help to reduce the environmental impacts of consumer choices.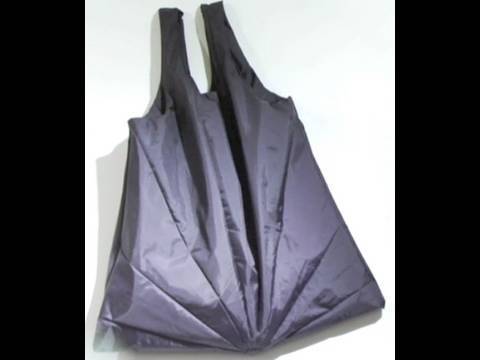 Tuesday, 7 February 2012
Broken umbrellas are all over the place. Blame it on the rain? Planned obsolescence is more like it - meaning stuff is made to break. Umbra from Grist visits the Fixers Collective in Brooklyn, a "social experiment in improvisational fixing and mending". You can get your fix here, with step-by-step instructions to make a tote bag out of a broken umbrella.