Thursday, 24 July 2014
In a sea of otherwise bad news on wool, a new breed of sheep, and some great community partnerships, provide a more sustainable, ethical, Australian garment.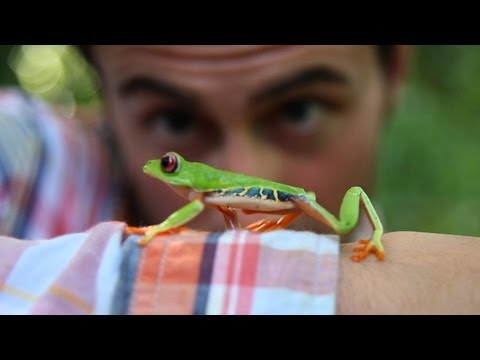 Friday, 18 October 2013
This brilliant ad for Rainforest Alliance products in the United States shows a great new way of getting people to buy sustainable products in only three, humour-filled minutes.
2 & 3 June, 2012
Manly's ever popular Food and Wine Festival is just around the corner and this year its Sustainability Hub will have 16 interactive stalls showcasing the latest innovations in sustainable products, technologies and services. Taking prime position in The Corso, visitors can learn about sustainable practices while enjoying the buzz of the roving entertainment and attractions that surround them! A great opportunity to learn about how to have a sustainable lifestyle, or to promote your sustainable product.
Where: Darley Road intersection at The Corso, Manly, NSW.
When: 11am-5pm, 2nd & 3rd June, 2012.
Cost: $400 for stall holders. Visitors free.
Click here for more information.