12 - 18 November, 2012
National Recycling Week is the perfect opportunity to make long-term changes to your home, office or school. Get involved and encourage the practice of recycling as much as you can to reduce your impact on the planet, all the while having some fun!
Host your own swap party for you and your friends to freshen your wardrobe with pre-loved items, or organise a Friday file fling at your workplace to de-clutter your work environment. Activities for the kids can be found at the website, with loads of recycling themed lessons plans available for use by teachers.
Where: Australia
When: Monday 12th-Sunday 18th November, 2012
Cost: Free
Click here for more information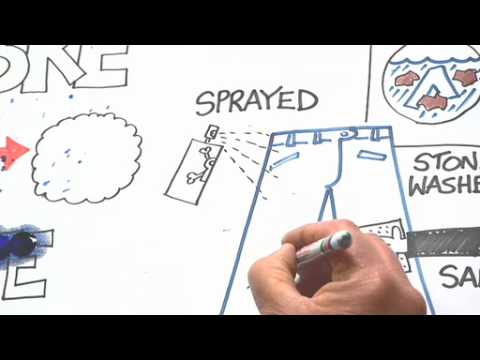 Friday, 5 November 2010
The way we dress reflects our personality and our lifestyle choices, and increasingly, we're thinking about the environmental and social impacts of our clothes. What really goes into making them? What are they made of, who made them and how were they made?