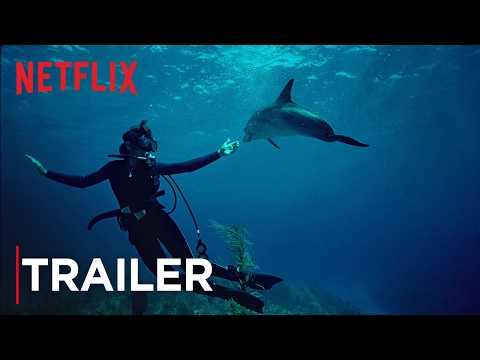 Thursday, 20 November 2014
Mission Blue tells the story of world-renowned oceanographer Sylvia Earle as she travels the globe on an urgent mission to shed light on the dire condition of Earth's oceans.
Watch the trailer above, and get excited about the arrival of Netflix in Australia in March 2015, when you can purchase this film to watch at home.
Thursday, 20 November 2014
The conundrum of getting ethical omega-3's in your diet is easily solved with this fish-friendly supplement.
Monday, 27 August 2012
Few scientists have managed to communicate the wonders of their work – but humble Sylvia Earle's passion & drive for deep adventures inspires.