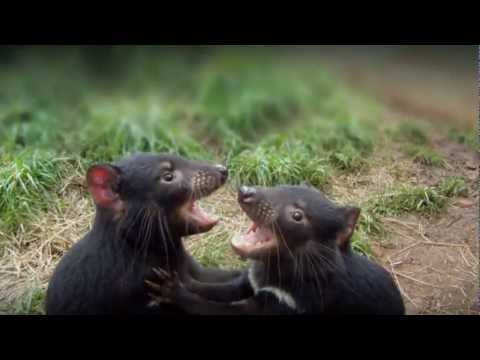 Friday, 30 October 2015
Tim Faulkner was awarded The Australian Geographic Conservationist of the Year Award in 2015 for his work in reversing the extinction rate of small mammals on the Australian mainland, through the reintroduction of Tasmanian devils to NSW via his 'Devil Ark' initiative.
Wednesday, 3 December 2008
Ever wanted to adopt your own Tasmanian devil? Well you now can - at least the virtual variety.