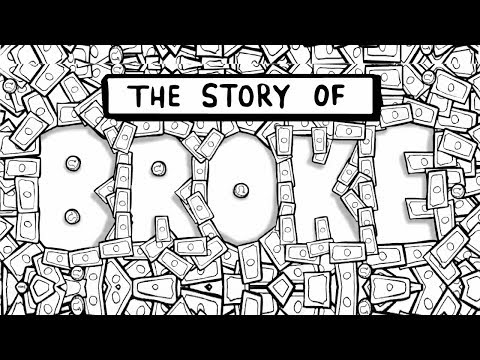 Thursday, 10 November 2011
Sometimes it's hard not to get angry or jaded with environmental issues, except when the inspirational Annie Leonard shows how we could start building the future we want right now! Though chatting about the US system, this shows why our economies are NOT broke!
Friday, 25 June 2010
Doing your taxes is pretty boring. But it can be an opportunity to keep making your life a little more sustainable - find out how!