Tuesday, 5 February 2013
Concerned mum Nicola Saltman talks about how she lives without harmful plastics.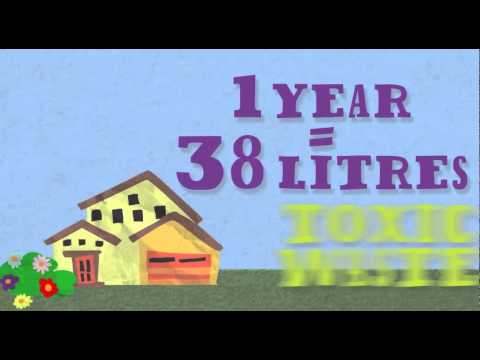 Monday, 2 April 2012
Green Villages is about coming together as a community and creating a more sustainable city. Chemical free home follows a hipster as he discovers how to clean the natural way. Learn more at http://www.greenvillages.com.au
Tuesday, 13 March 2012
Swap the nasties for nice with these non-toxic ways to clean your home.