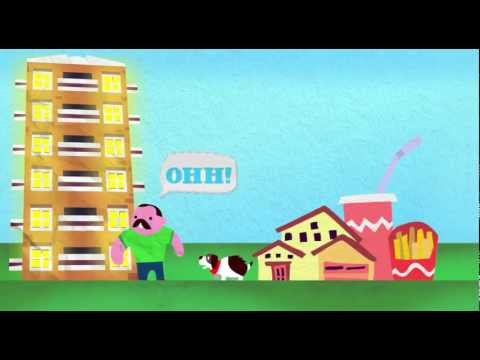 Monday, 26 March 2012
Green Villages is about coming together as a community and creating a more sustainable city. Meet Bob & Dog as they learn how to reduce their carbon footprint at home. Learn more at http://www.greenvillages.com.au
Friday, 21 January 2011
Questions are being raised as to whether the damage from the Queensland floods is caused by climate change, or by bad urban planning. It's probably both.
Friday, 19 February 2010
Our transport G Challenge last year was a good start: we all committed to reducing our reliance on our cars. But better designed cities of the future will make it easier for everyone to do the right thing!